WEBSITE DESIGN
Here you'll find samples of my graphic design work, and website development projects. Below are fully customized websites that adapt to desktop, laptop, tablet, and phone.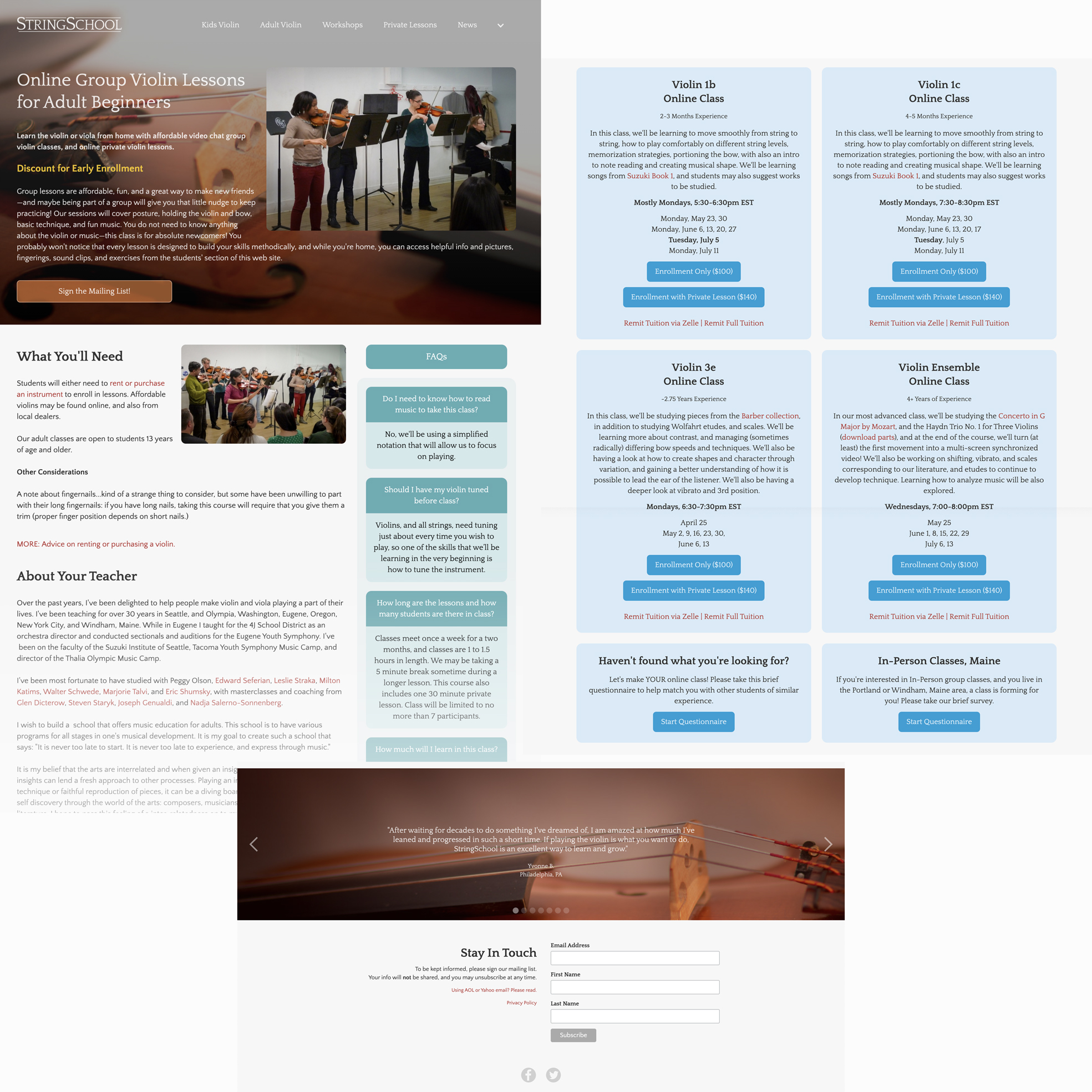 StringSchool
Extensive website for a violin school. Integration with PayPal, Google calendars, testimonial slider, student resources, Mailchimp subscription, forms, and music library.
stringschool.me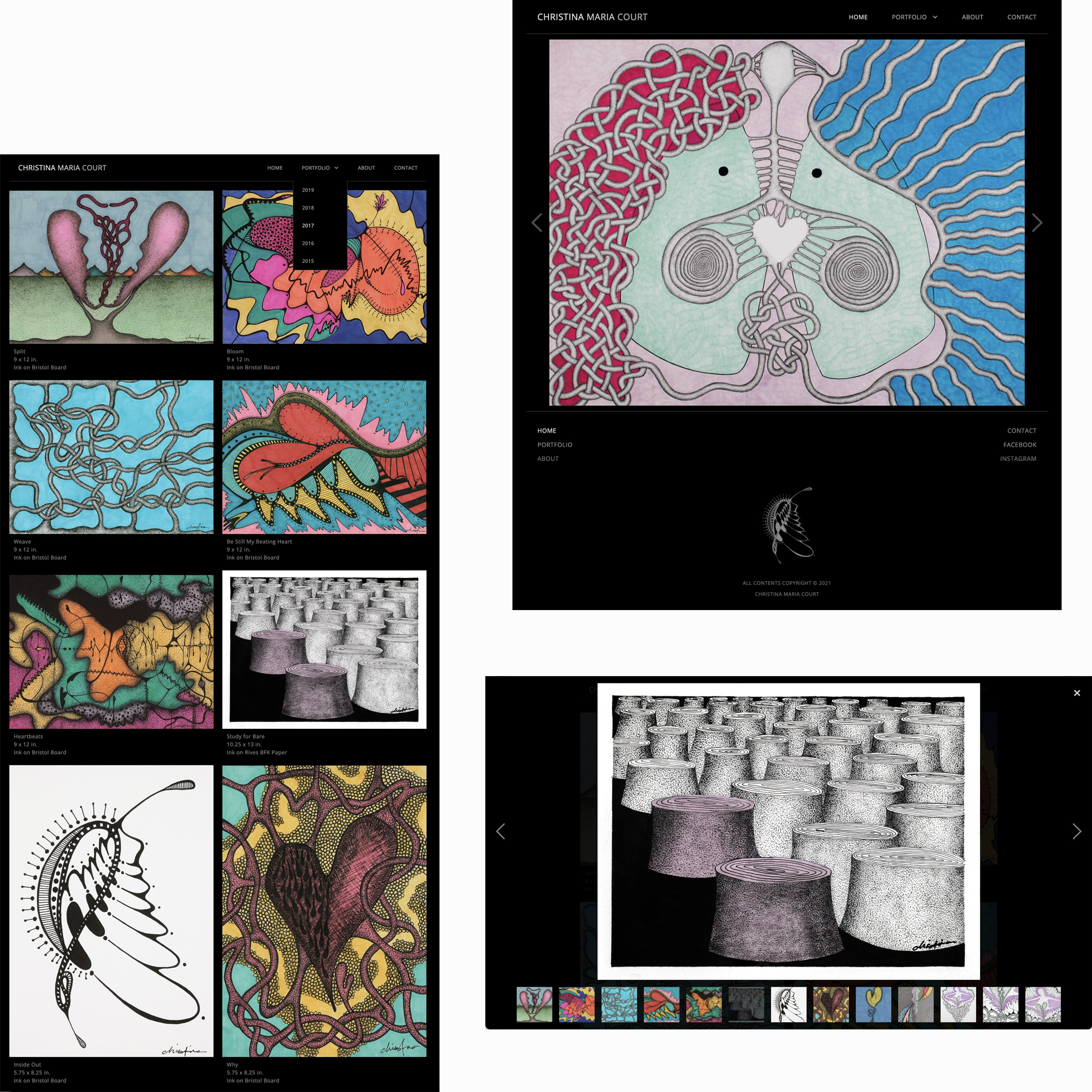 Christina Maria Court
Fine artist portfolio website with slide show, gallery, and enlargements. Existing photography was processed for consistency, and about half of the artwork was photographed in my studio.
christinamariacourt.com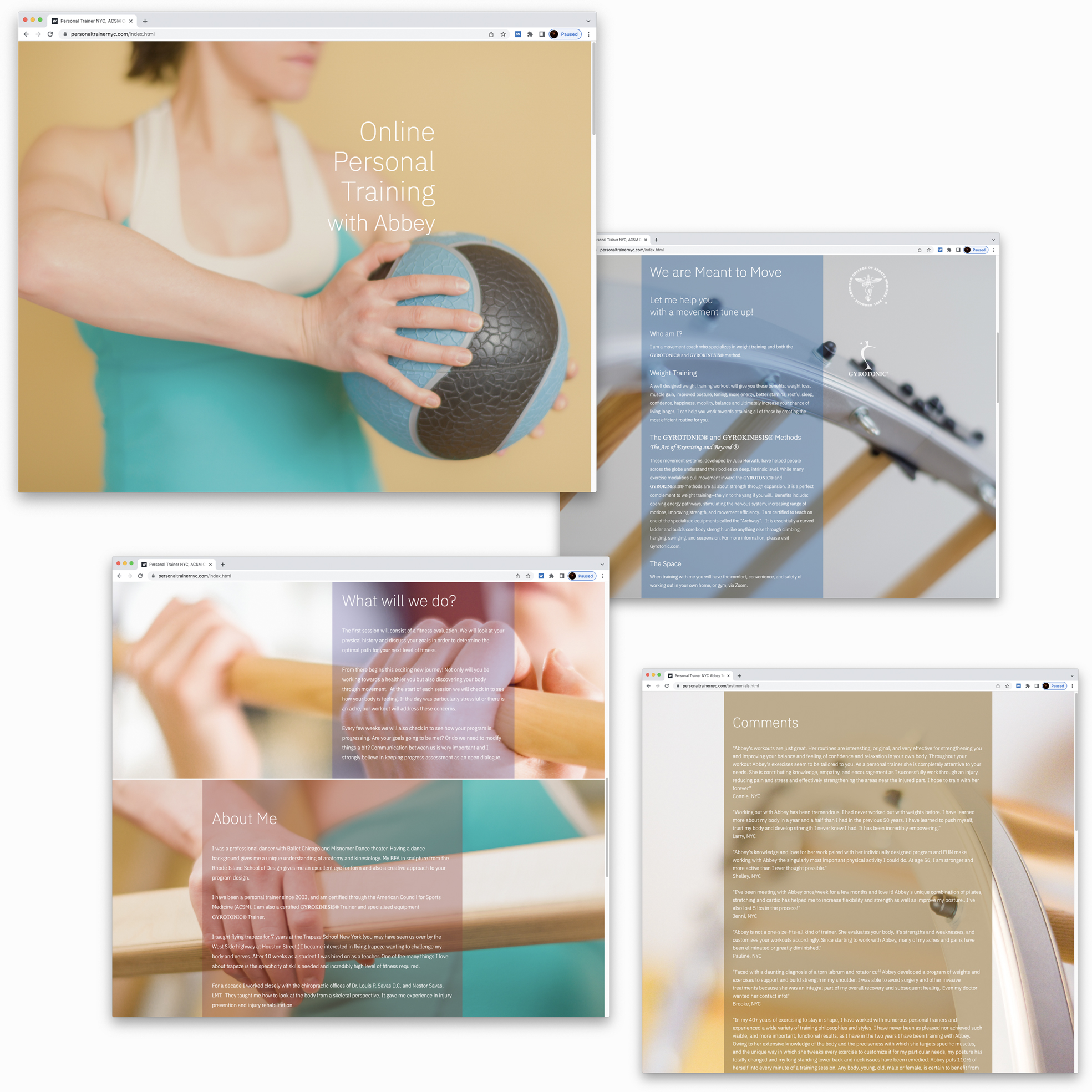 Personal Trainer NYC
Photography and website design for an elite personal trainer. Services, about, testimonial, and contact information with animation.
personaltrainernyc.com

PAST DESIGN / WEBSITE CLIENTS
For nearly all projects, I created the design, implemented coding, and provided marketing. Some projects were a collaborative effort with another designer. For larger projects, a programming / data team was managed. Original logo designs are labeled below the image.

DigiPen, the game school division of Nintendo. Extensive, highly graphic site with interactivity. Collaboration with designer Farid Schoucair.



original logo

original logo


original logo

Site design, and highly effective SEO. GaelSong quickly transitioned to being a successful online retailer.

original logo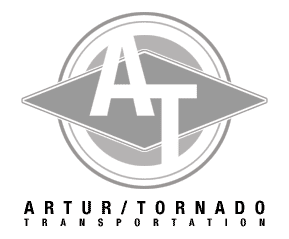 original logo


In addition to the creation of an extensive online resource, unique visitation rate was increased from 4,000 to 350,000 in 3 months.

original logo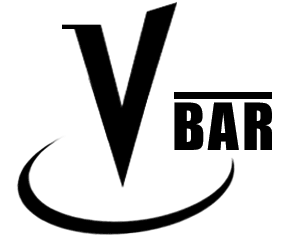 original logo

original logo




"Your work is excellent, innovative and accurate. You are also quick yet remain in communication so there are no discrepancies. In a town full of web site designers, Speakerlab followed Ed to NY because you are the best!!!" Ann Gallimore, Speakerlab




original logo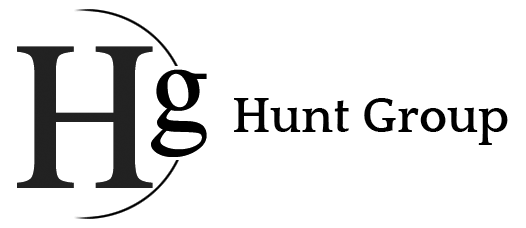 original logo

Catalog of the work of sculptor Alexei Kazantsev. This site was divided into categories of works, and each work was made enlargeable with further details. Special attention was paid to photographic consistency.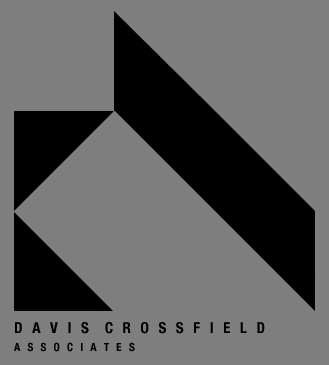 original logo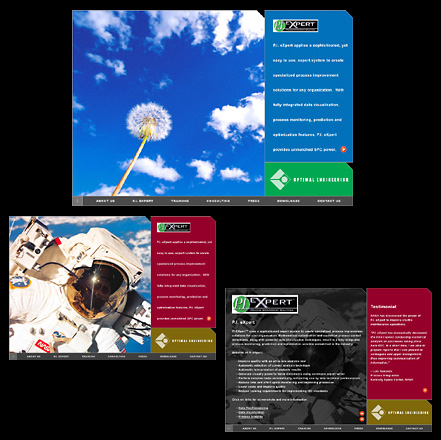 original logo

original logo

original logo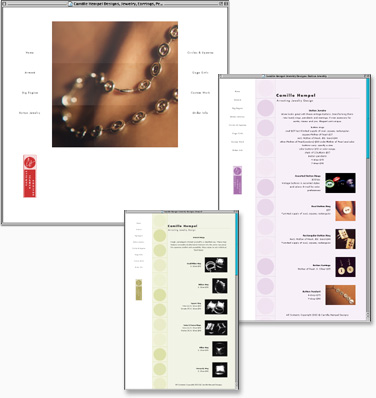 original logo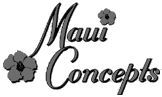 original logo

original logo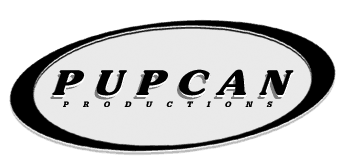 original logo

original logo

"This was the first web site I had ever designed. Ed helped to educate me about the design issues unique to the web. In addition, he did a thorough, conscientious and efficient job on the production—and he was nice to work with too!" Deborah Brown, View Design Company